We are excited to offer a unique sponsorship opportunity that promotes community beautification. Our sponsorship program supports the planting and maintenance of flower pots that line Water Street in Downtown Excelsior, creating a welcoming and attractive environment for residents and visitors alike.
As a sponsor, your dollars will go to cover the watering and maintenance of these flower pots, ensuring that they remain beautiful and vibrant year-round. Your support will not only help to maintain the aesthetic appeal of the street, but it will also contribute to the promotion of Water Street.
In exchange for your sponsorship, your company will be recognized with signage on each flower pot, showcasing your commitment to community beautification and environmental stewardship. Your logo and brand will be prominently displayed, providing visibility and exposure to thousands of pedestrians and motorists who traverse the downtown street each day. Your logo or information will also be displayed on our website and social media. Community members and businesses are encouraged to participate.
This sponsorship opportunity is an excellent way to showcase your commitment to sustainability, community involvement, and community responsibility. It is a tangible way to give back to the community and create a lasting impact that will be appreciated for years to come. Join us in making our downtown a beautiful and vibrant place to live, work, and visit!
What your sponsorship dollars cover: 
Planting and maintenance of a flower pot on Water Street (you don't have to do a thing!)
Personalized flower pot sign
Sponsorships will be available year-round.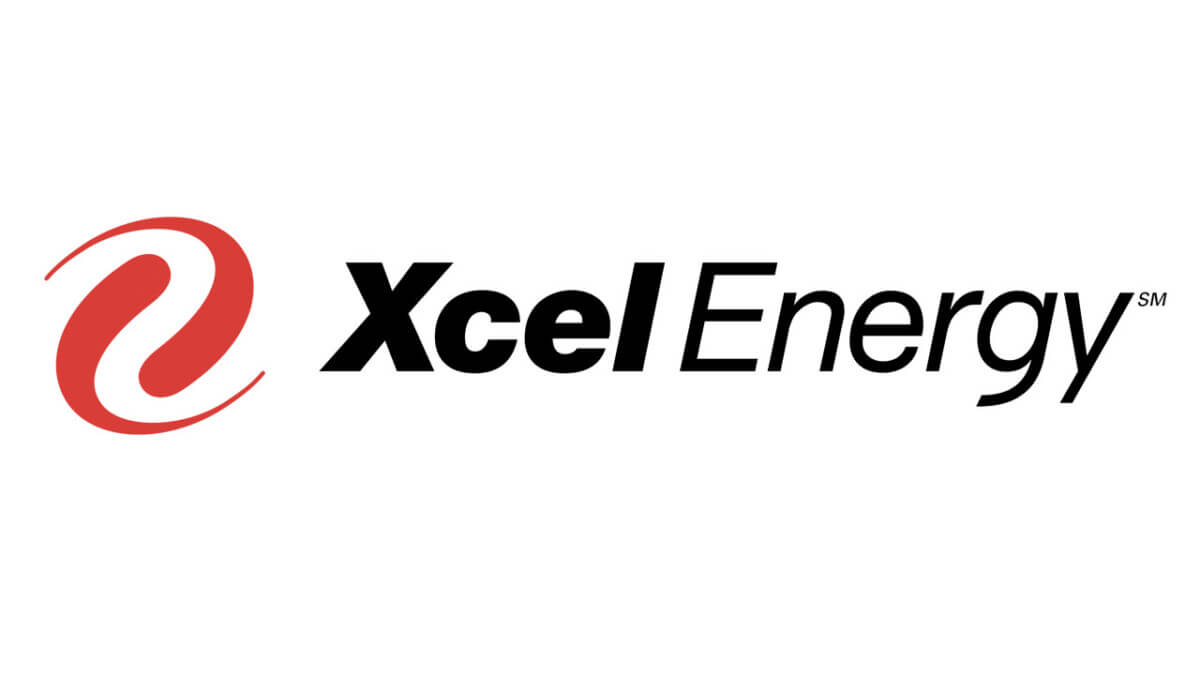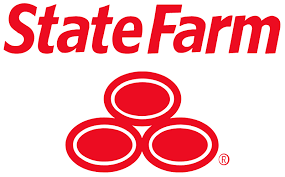 Josh Radziej, Chad Babcock State Farm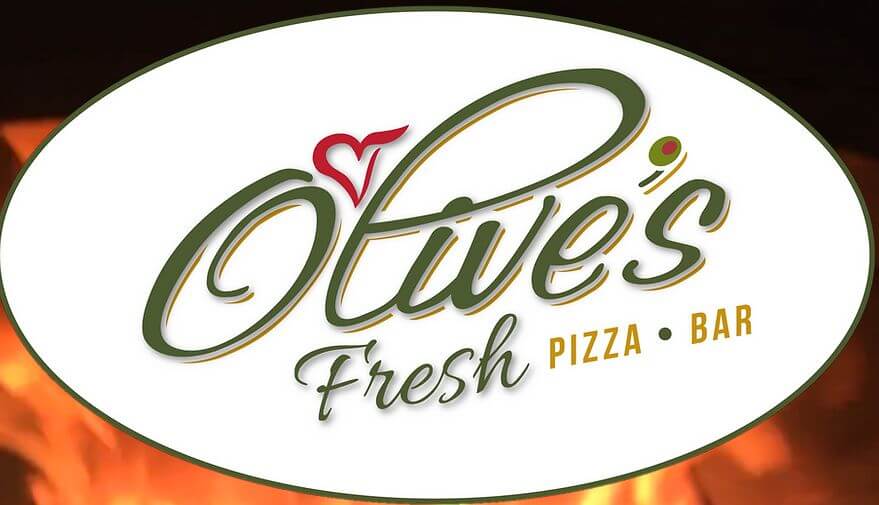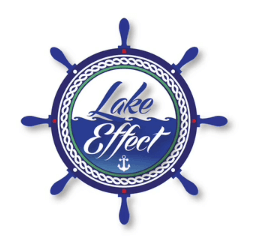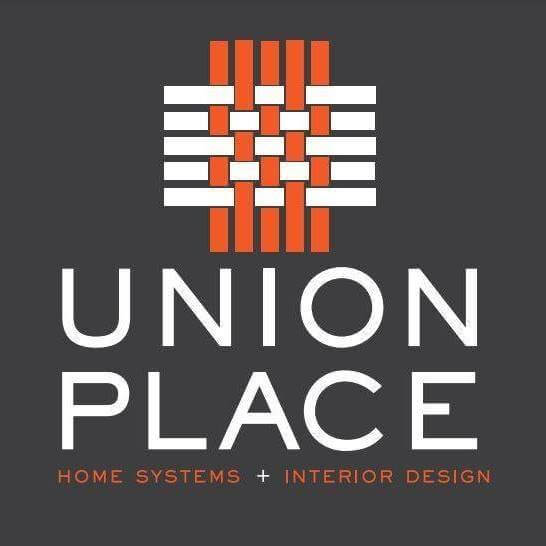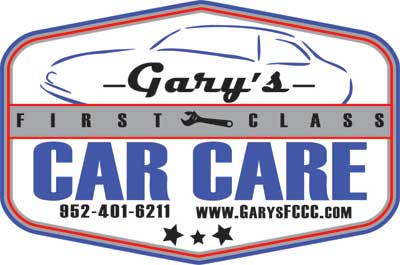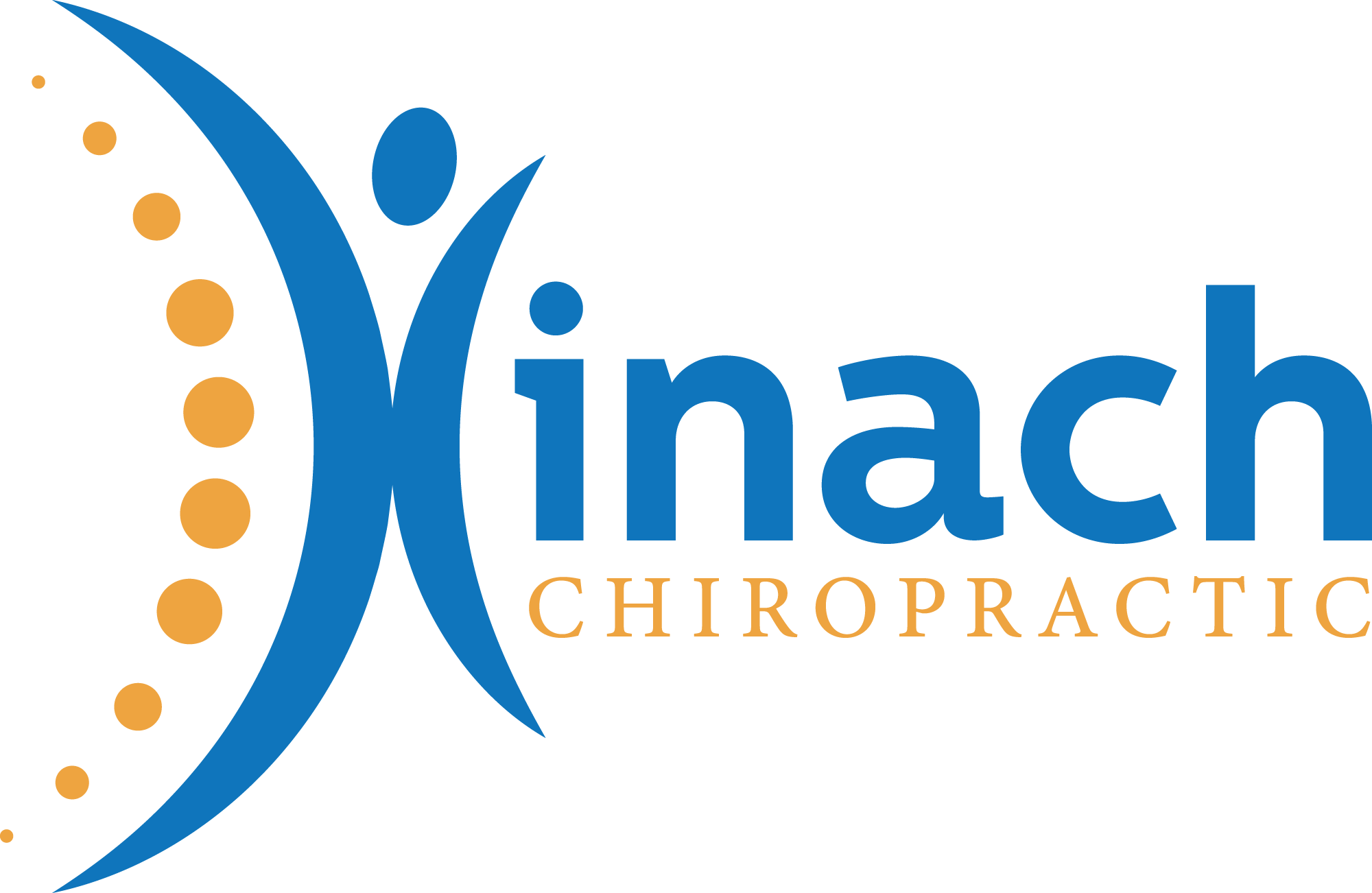 Friends of Excelsior Library