July 4, 2023 | The Commons, Excelsior
The Excelsior-Lake Minnetonka Chamber of Commerce proudly produces and hosts the only public 4th of July fireworks event on Lake Minnetonka. Our community will celebrate our Nation's favorite holiday in the tried and true way, with a day full of activity. Beginning early in the morning, until well past dark, we welcome you to be a part of the 4th of July experience on the shores of Lake Minnetonka, at the Commons Park in downtown Excelsior.  Bring your family and friends to enjoy a 4th of July that kicks off with a Firecracker Run and ends with a BANG!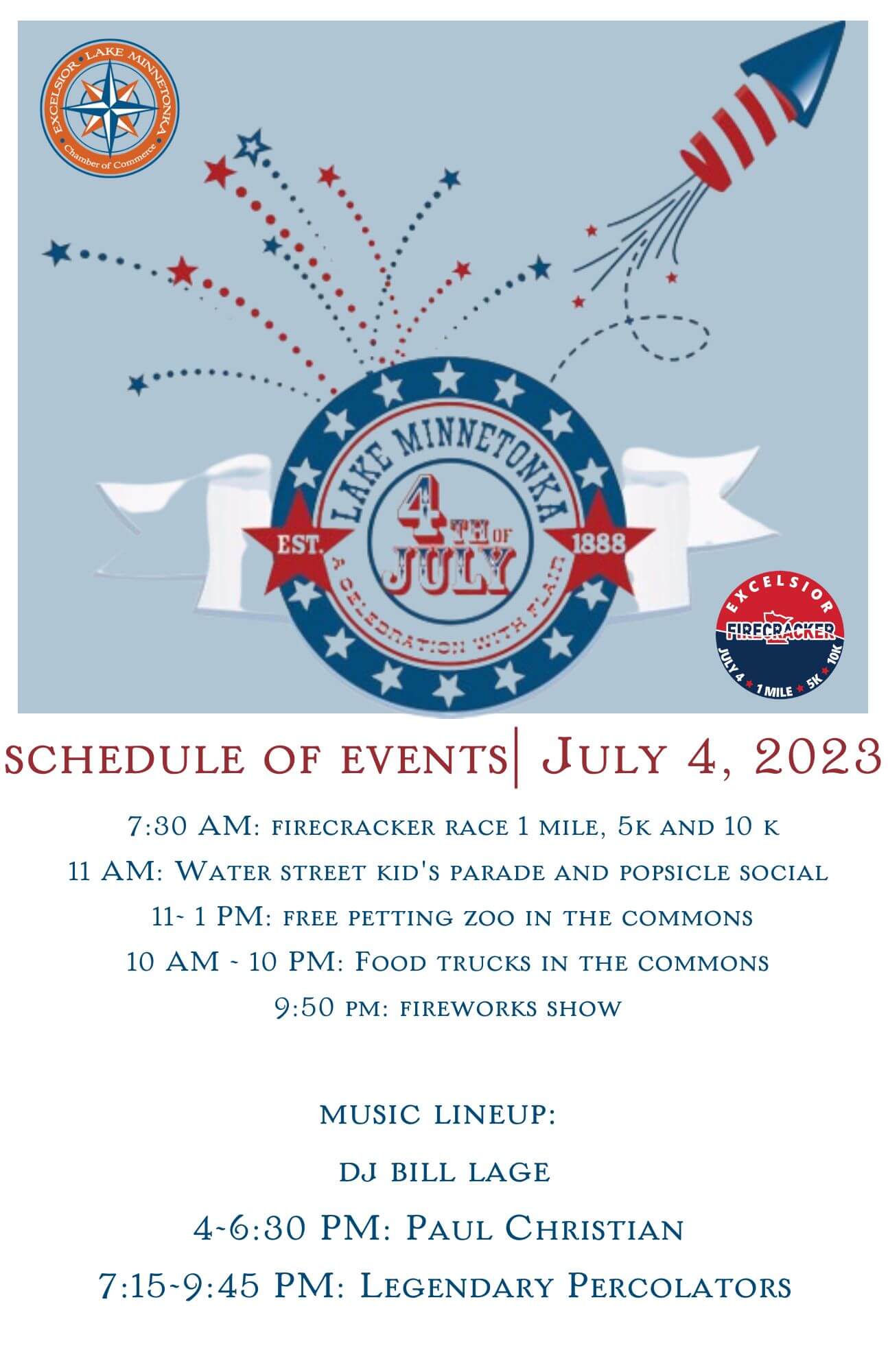 Every year, the spectacular Excelsior Firework show is hosted by the Excelsior- Lake Minnetonka Chamber of Commerce. As a 501 (c) 6 non-profit organization, we can't host this event without donors like YOU! We are grateful for donations from the cities, sponsors and Excelsior Rotary, but still need to community donations to make this event a success. Consider donating today to see your favorite fireworks BOOM!
Amount raised with a goal of $40,000!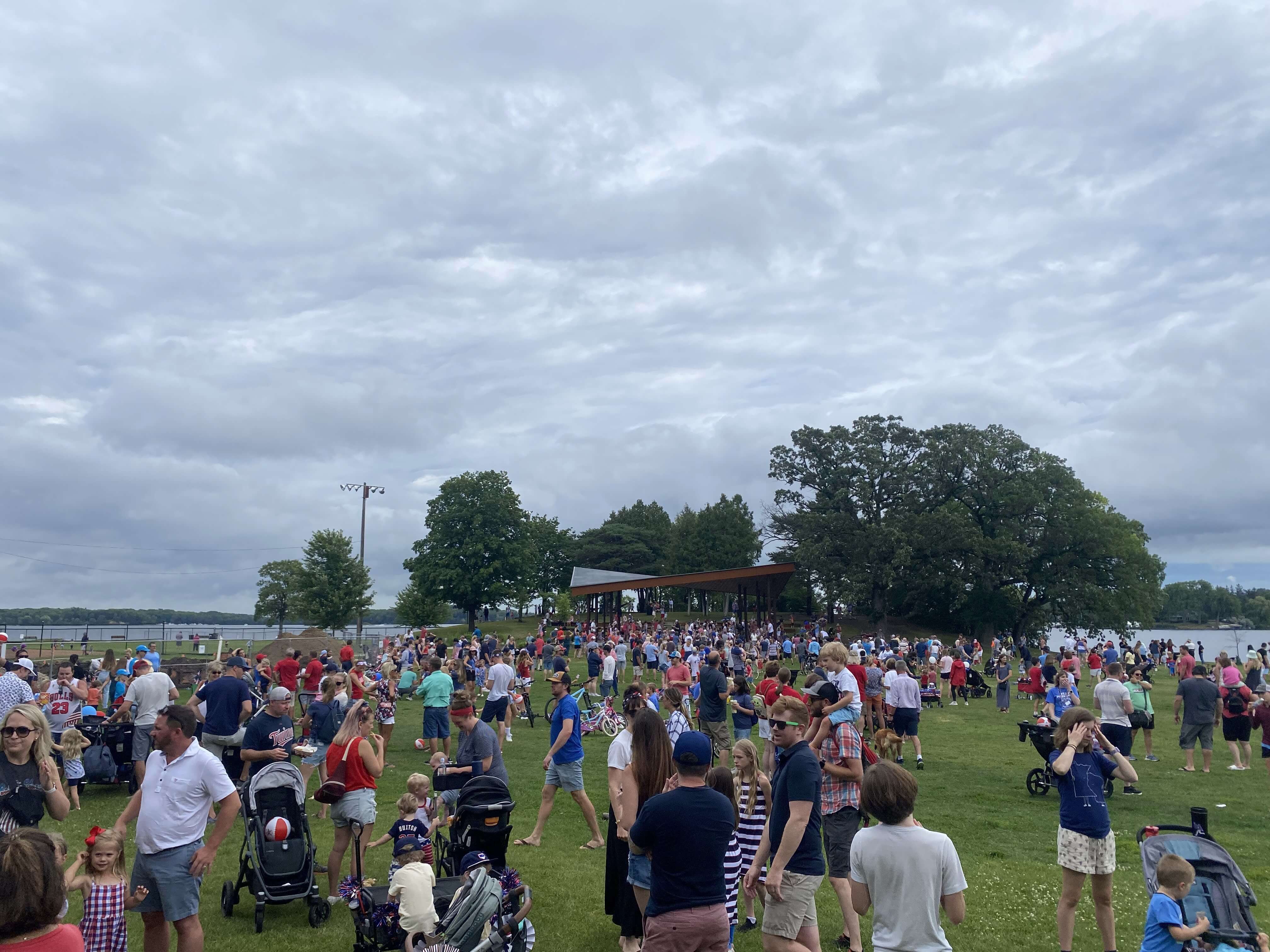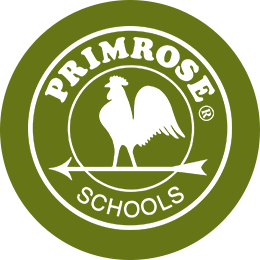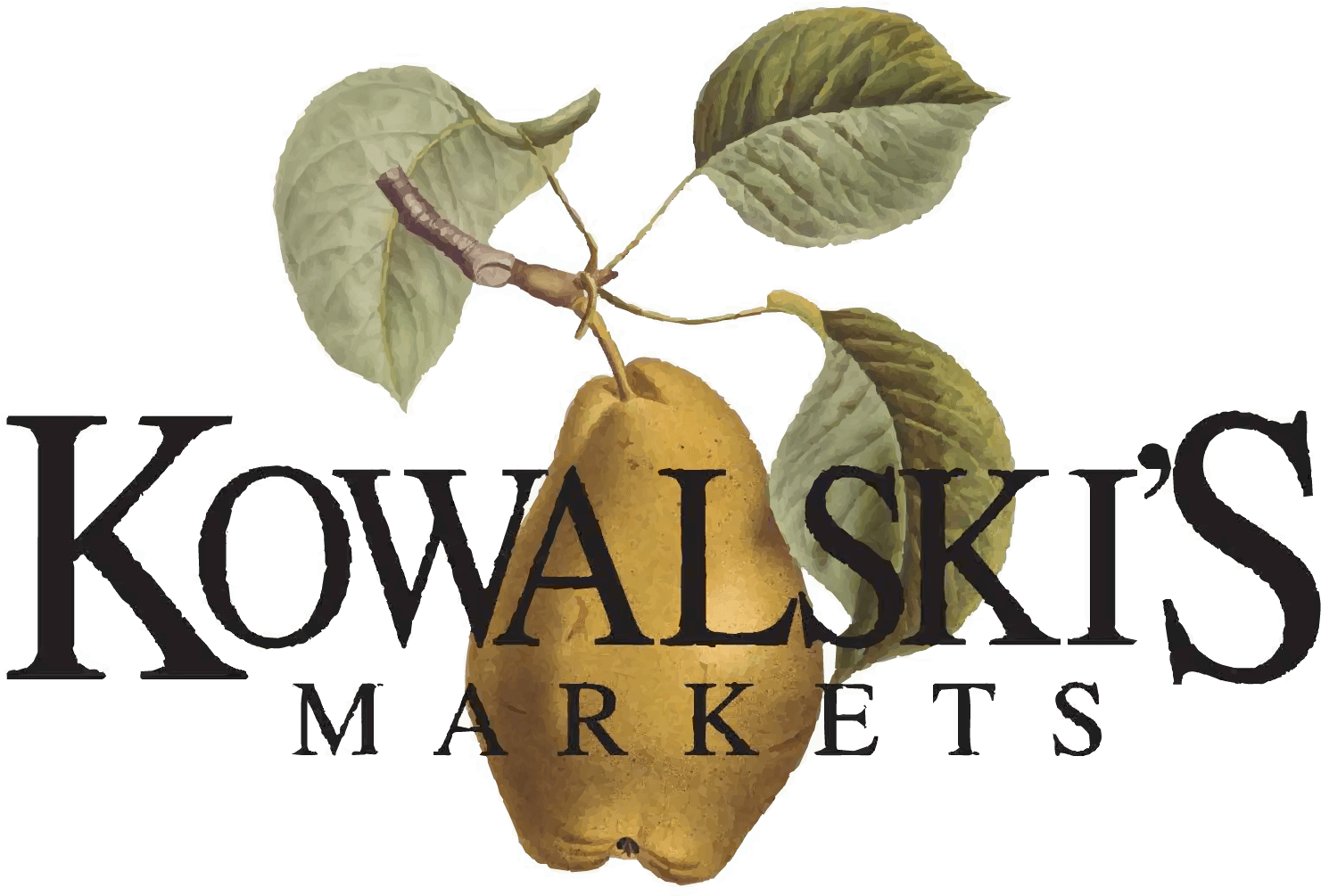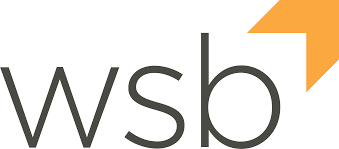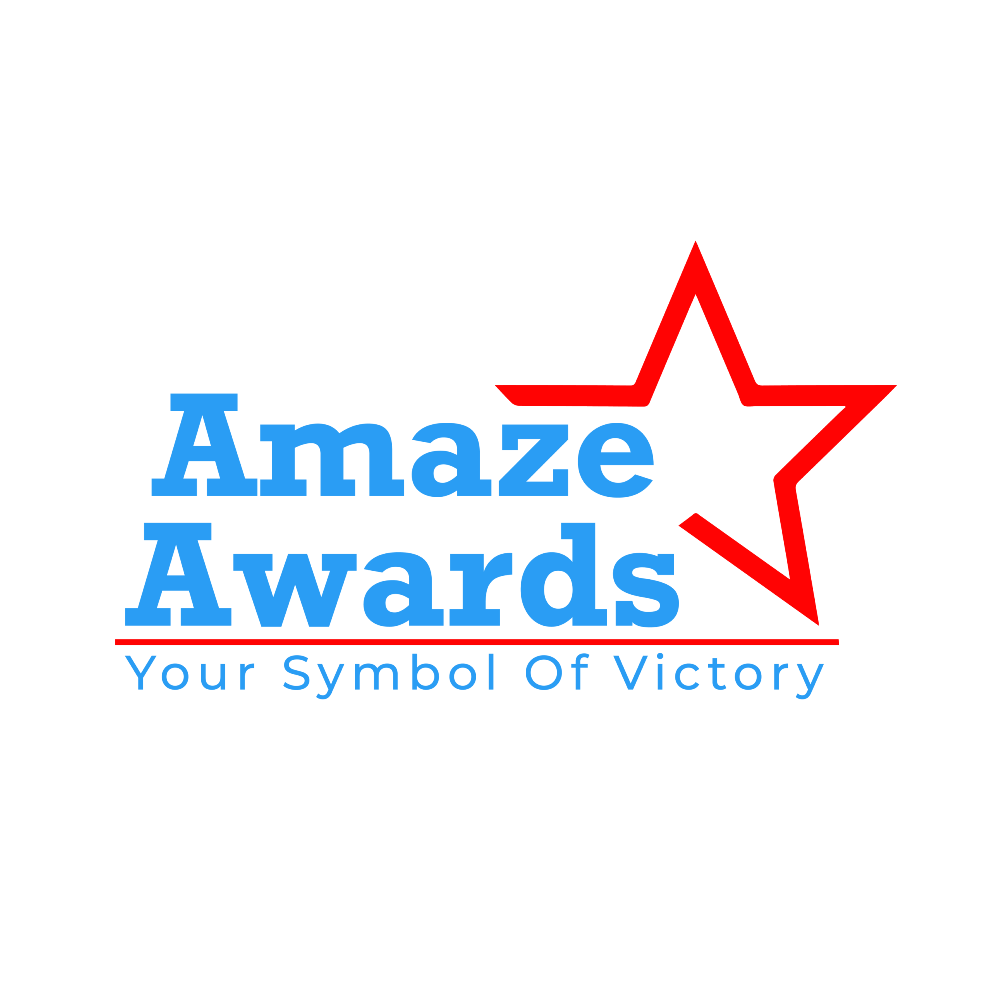 Silver Sponsors & City Sponsors