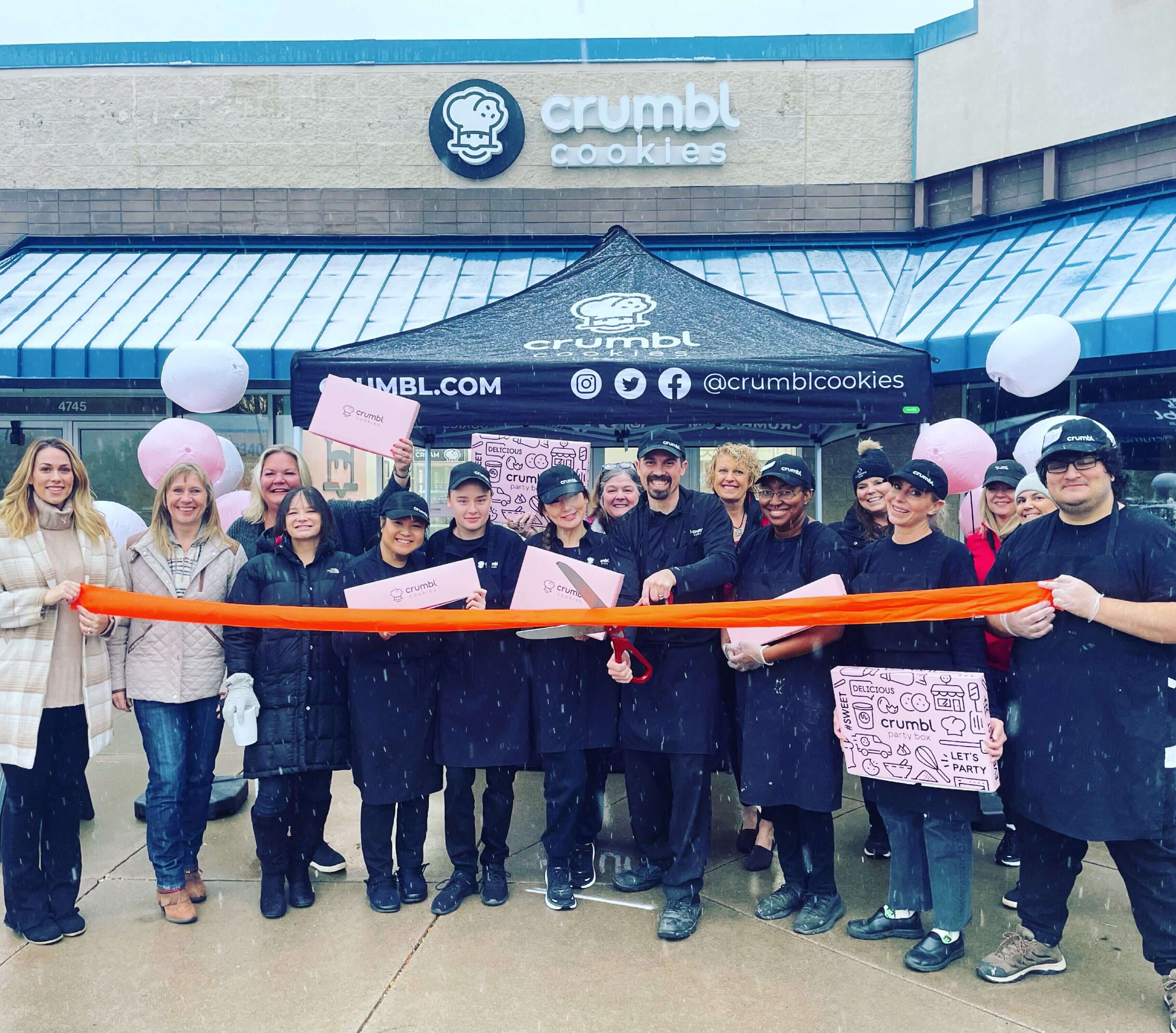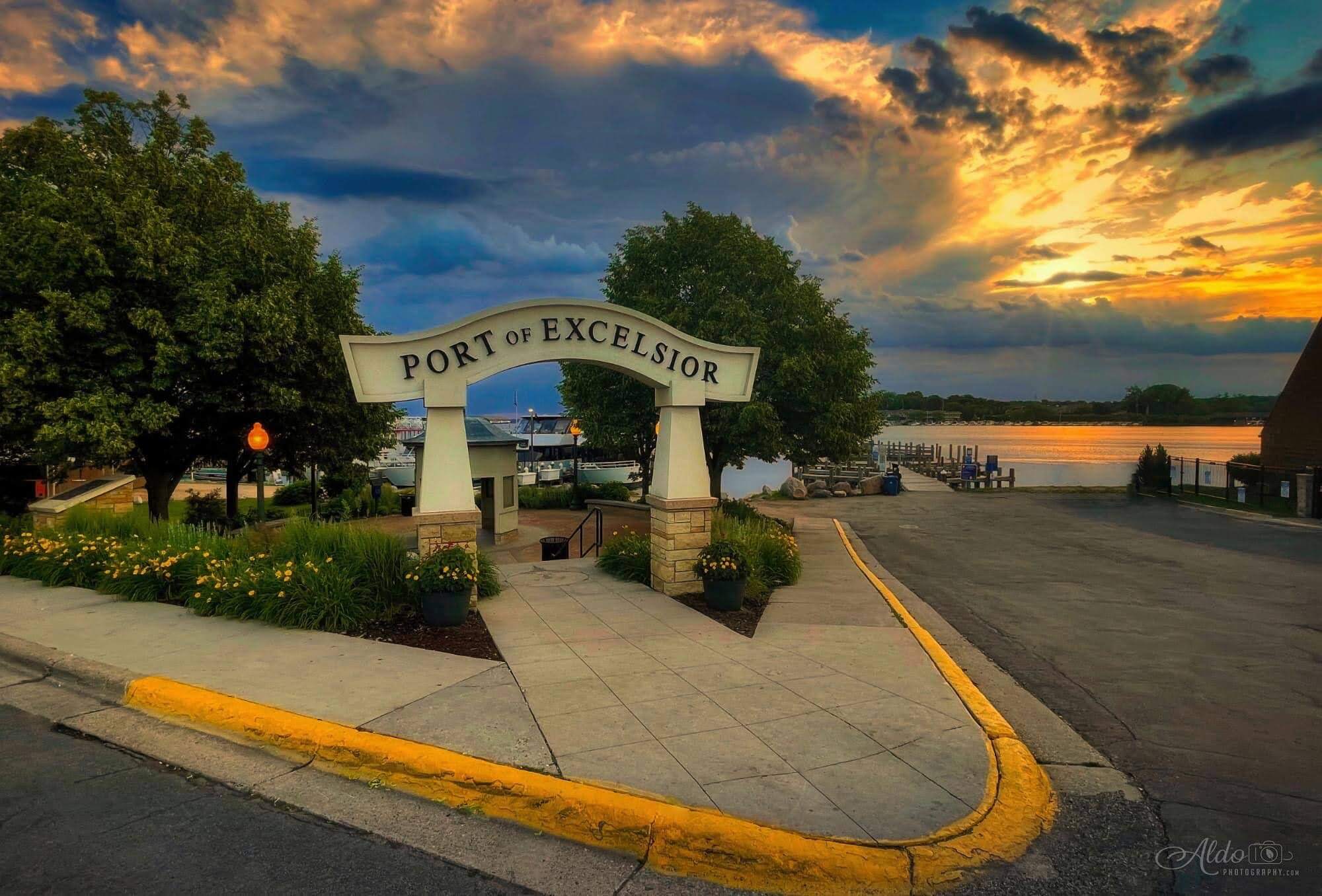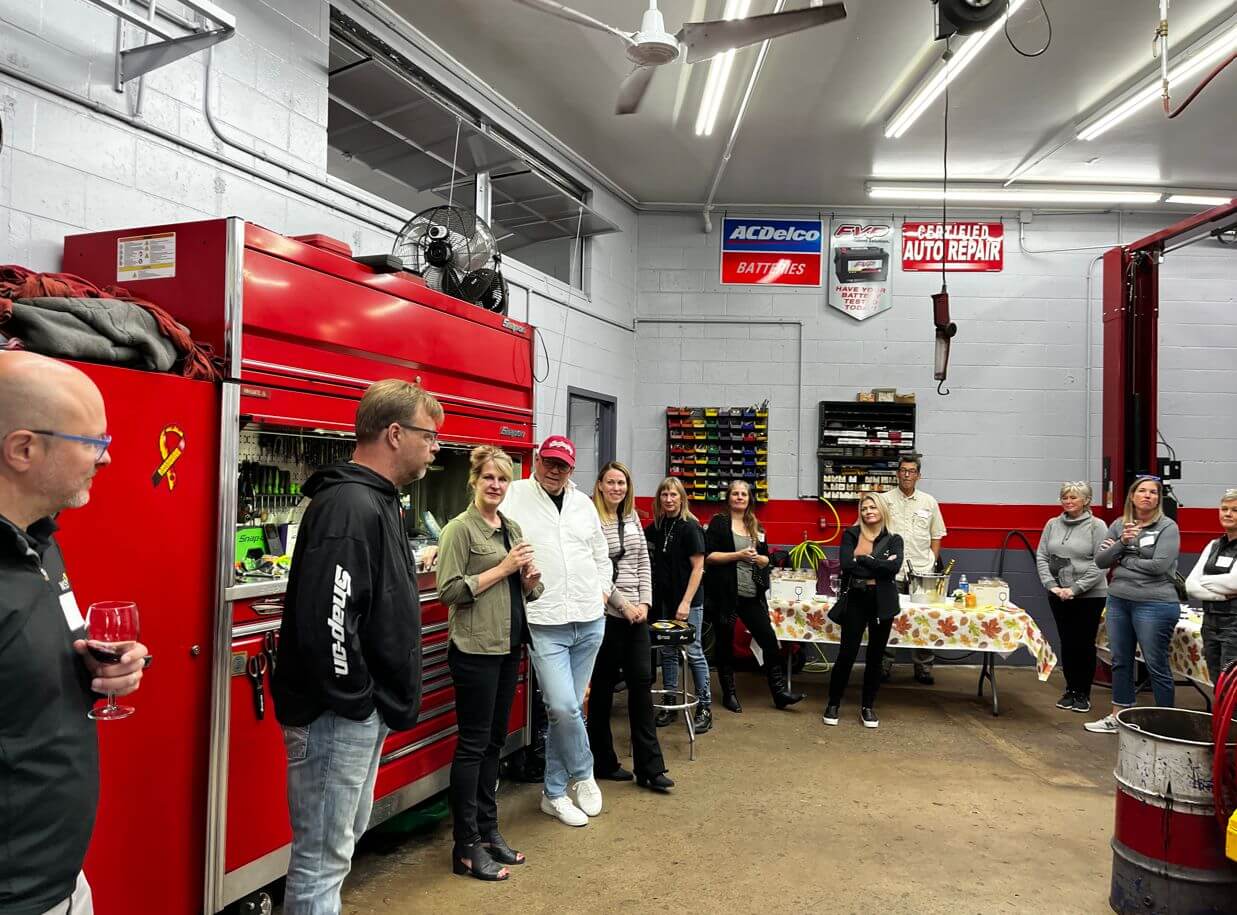 Membership Guide:
Learn more about all our member benefits, including networking and exposure opportunities, and more!
What will the Chamber do for you?
Resource sharing
Local prosperity
Community well-being
Local decision-making
Keep dollars in local economy
Presence in the community
Marketing assistance
Consolidated vision
Voting rights 
Monthly Meetings
Virtual Meetings
Business After Hours
Community connection
Collaborative opportunities 
Ambassador Club
Committees
Business information on 24/7 directory 
Weekly newsletters
Social media exposure
Mobile-friendly website
Member Spotlights 
ELMCC Community Cash Card 
Member Info Hub:

Events Postings
Job Postings
Hot Deals
Local News
Property Postings
Lunch n Learn Series 
Partnership opportunities 
Business After Hours
Cha​mber Sponsored Events
Sponsorships are available for both members and non-members, with a discounted price for Chamber members. Learn more about event sponsorship opportunities by following the link below.
Don't see what you are looking for? Sponsorship packages can be fully customizable to meet your organization's needs. Email carolynne@elmcc.org for questions or further discussion.