Giving Tuesday, observed on November 28th, is a global movement that harnesses the power of generosity to kick off the holiday season. As a response to the consumerism of Black Friday and Cyber Monday, Giving Tuesday encourages individuals, businesses, and communities to come together and support charitable causes. On this day, people around the world are inspired to make donations, volunteer their time, or advocate for the issues that matter most to them, fostering a spirit of compassion and philanthropy.
Learn more about Giving Tuesday here.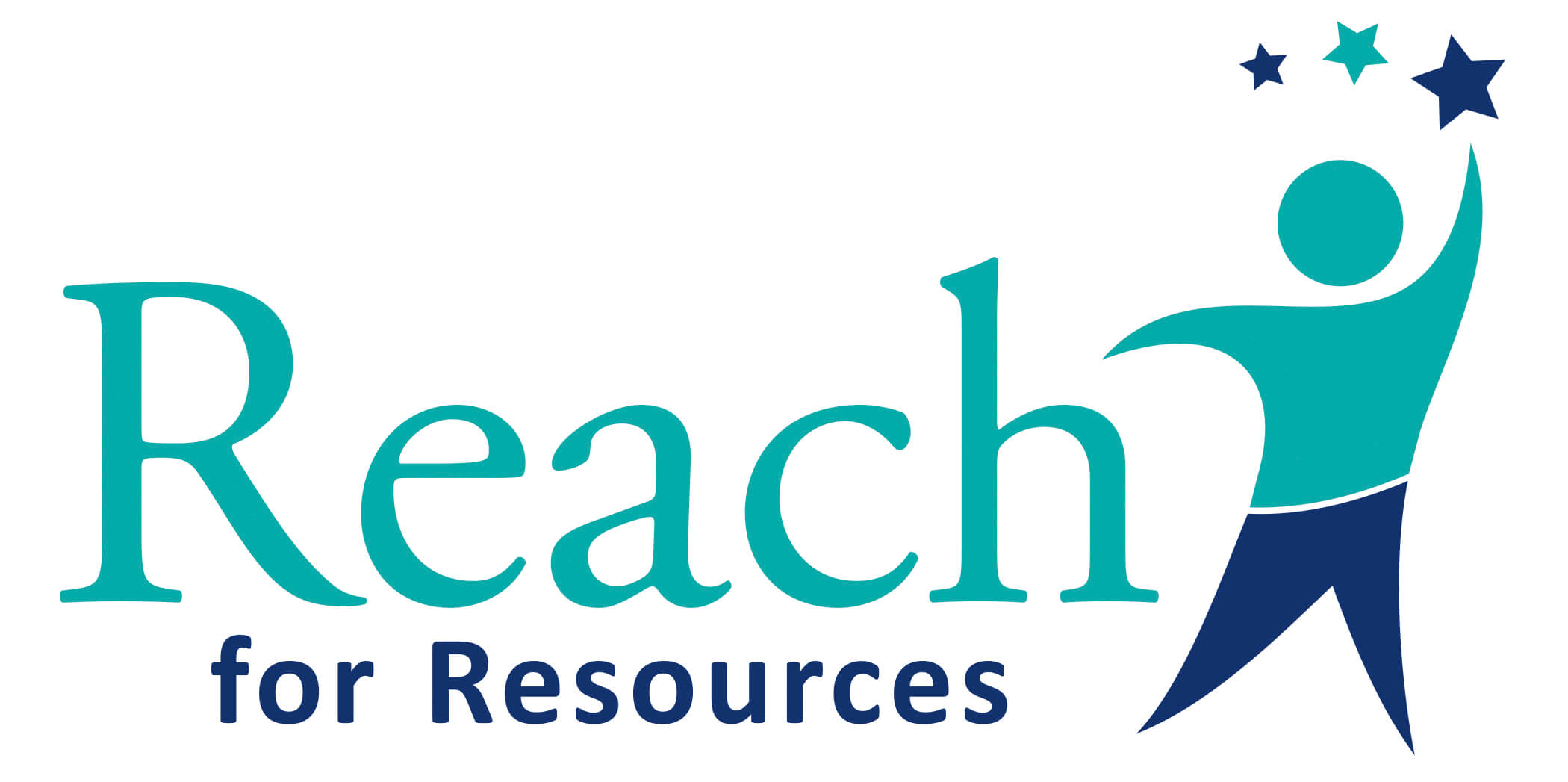 For over 35 years, Reach for Resources has been providing person-centered services and support to individuals with disabilities throughout Minnesota. Every day we live our mission of empowering people of all abilities to reach their full potential. We believe our community is a better place when it is inclusive, and every individual and family, regardless of ability, has the chance to be successful

The Alzheimer's Association is the leading voluntary health organization in Alzheimer's care, support and research.
Our Vision: A world without Alzheimer's and all other dementia®
Our Mission: The Alzheimer's Association leads the way to end Alzheimer's and all other dementia — by accelerating global research, driving risk reduction and early detection, and maximizing quality care and support.
Care and Support
We work on a national and local level to provide care and support for all those affected by Alzheimer's and other dementias.
Research
As the largest nonprofit funder of Alzheimer's research, the Association is committed to advancing vital research toward methods of treatment, prevention and, ultimately, a cure.
Advocacy
The Association is the leading voice for Alzheimer's disease advocacy, fighting for critical Alzheimer's research and care initiatives at the state and federal level.

Building Awareness, Appreciation & Support for our Library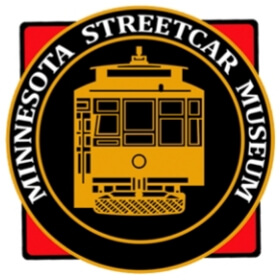 The Minnesota Streetcar Museum is an all-volunteer 501c(3) organization which relies on your donations to preserve, maintain, and operate Minnesota's historic streetcars as well as to share the history of this fascinating system and it's effects on the state. We appreciate all donations!
The Minnesota Streetcar Museum began service 52 years ago at Lake Harriet and then in Excelsior in 1998. We achieved these milestones because of the generosity of our members and friends.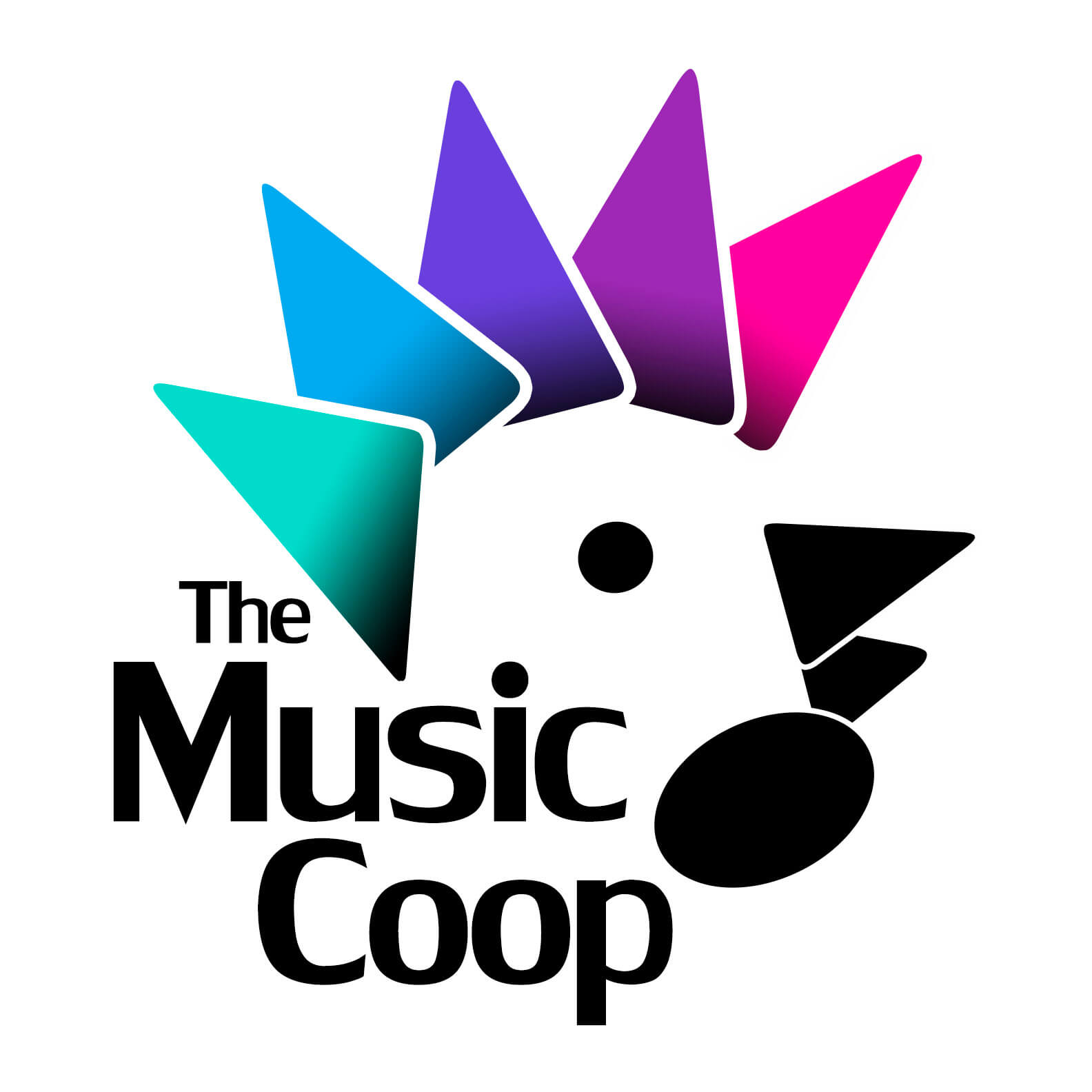 We all have a story about how music changed our life. So we don't think there should be financial barriers to learning how to play music.
We've seen first hand how music lessons change, shape, and inspire our students. Our lessons are more than just learning music -- they're a place for our students, of all ages, to find a little joy and peace. Our goal is to provide free lessons and start-up supplies to anyone who wants them.
This year, we're raising funds to cover 10 music lesson scholarships, which includes a year's worth of 30-minute lessons from our experienced instructors, along with gear and supplies for the year. These community-funded scholarships will be 100% free for the student, with no requirements to apply or nominate.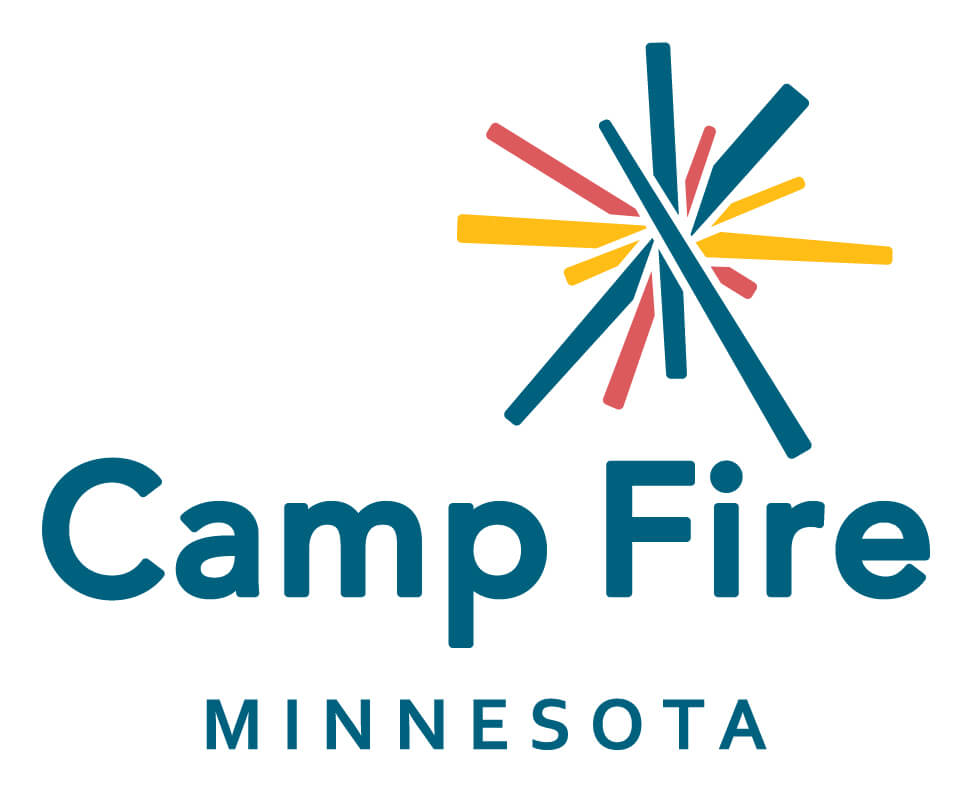 At Camp Fire Minnesota, young people bond through shared experiences, creating a trove of memories and a network of life-long friendships. We disconnect from technology, providing space to build authentic connections with each other and the natural world.
Creating a safe, inclusive, and supportive environment is at the core of our mission. At Camp Fire, we encourage young people to discover their own strength and resilience by building confidence in themselves, their peers, and their mentors. View our Youth Storytelling Contest submissions to hear it from Camp Fire youth!
With your support, we can continue to create meaningful nature experiences for 10,000 youth each year while removing barriers to participation. In 2022, 48% of youth participated through financial assistance.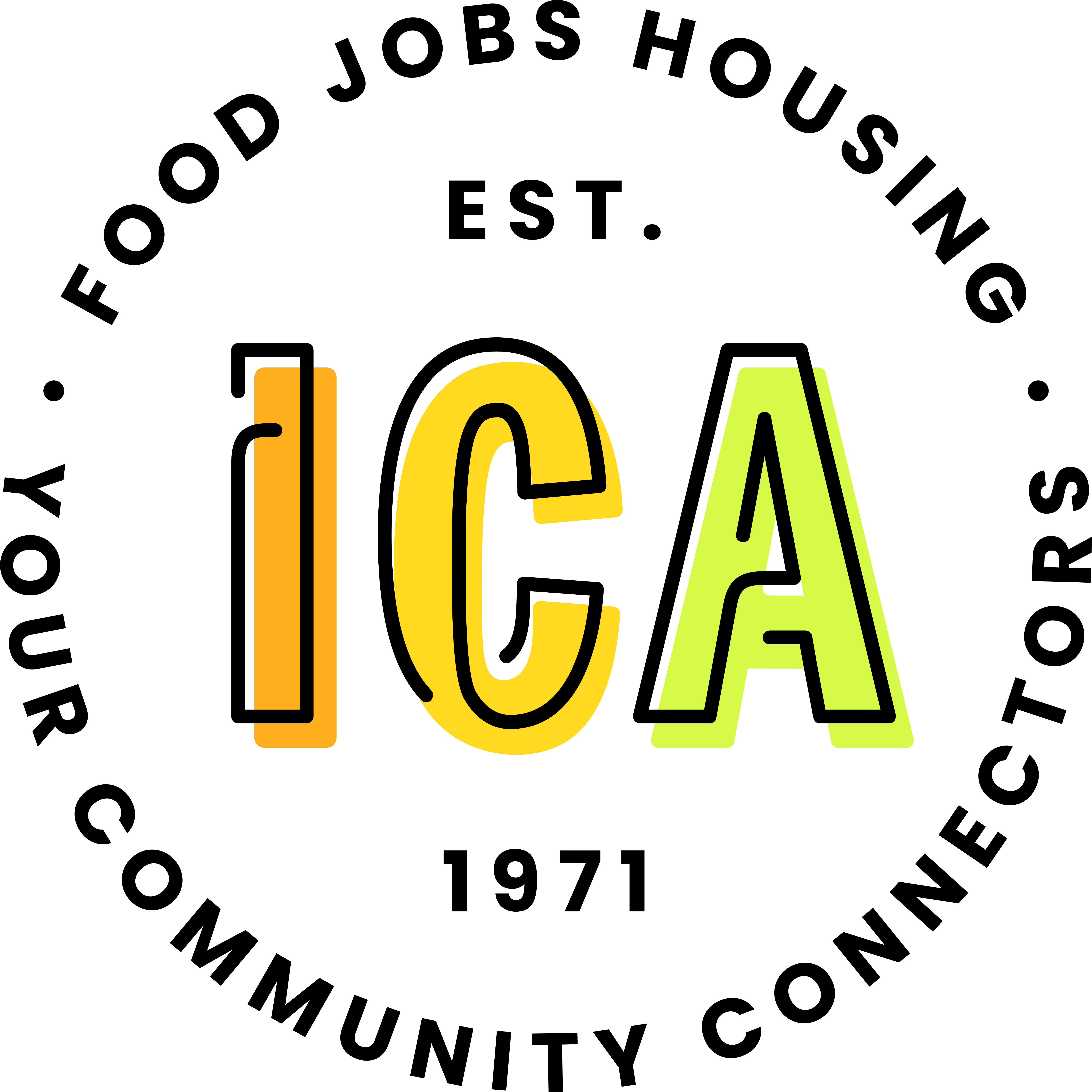 OUR MISSION
To create a healthy and stable community for all
OUR VISION
A community where everyone has the resources to thrive
OUR BELIEF
ICA's presence in our communities makes our neighborhoods more stable and secure