Click Here to find out more information about being an artist at Art on the Lake!
Artist and Food Vendor Applications

Experience the enchanting world of Excelsior Art on the Lake, where 120+ gifted artists converge to showcase their original creations. Amidst live music and a delightful array of culinary delights, this event unites personal narratives with a vibrant lakeside community, offering a diverse range of artistic brilliance. Nestled in the historic lakeside village of Excelsior, you'll also discover an array of unique shops, galleries, and eateries, bringing art enthusiasts from across the Minneapolis/St. Paul area and beyond.
Excelsior Art on the Lake is an inspiring blend of art, community, and entertainment, featuring local musicians and regional food vendors throughout the two-day affair. Best of all, it's open to everyone, and admission is free. Don't miss out on this unforgettable celebration of creativity and culture by the lake. Please visit our website for the most up-to-date information.
Excelsior Art on the Lake 2024
Saturday, June 8- Sunday, June 9, 2024
Applications open 11/24/2023 and close 3/22/2024
Thank you to our 2024 Sponsors!
June 7, 2024
5 AM: Roads Closed (Water Street from 3rd to Lake Street)
12 PM- 3 PM: Paint the Port!
June 8, 2024
5 AM: Artist Load-In Begins
10 AM: Show Opens
6 PM: Show Closes
June 9, 2024
10 AM: Show Opens
4 PM: 2023 Art on the Lake Concludes
Debbie Hart was the original founder of Excelsior Art on the Lake. 
In her memory, The Debbie Hart Award is given to four artists, every year, who exemplify Debbie's spirit and values. Every category is taken into consideration, but since there are only four awards, each category may not be represented in the final awards selection.
Each winner receives a cash prize and will be invited back the following year with jury and single booth fee waived.
A designated team of jurors, each with a unique background in the field of art, will begin the jurying process.
Congratulations to this year's recipients: 
Robert Housman
Honorable Mention: Daniel Lloyd Art 
Congrats to our 2023 Debbie Hart Award Winners!
June 7, 2024: 12 PM- 3 PM
Families, get ready to unleash your artistic talents at the 3rd Annual Paint the Port event! This is your chance to transform Water Street, right in the heart of Downtown Excelsior, into a colorful canvas of creativity. Each square, a generous 10x10 FT, will be your artistic playground, located right in front of a talented artist's booth.
But that's not all – your artwork will be proudly displayed for an eager audience of over 7,000 attendees at Art on the Lake. Join us in creating a vibrant and family-friendly atmosphere that celebrates art and community in a fun and interactive way. Let your creativity shine and be part of this unforgettable artistic adventure in the heart of Excelsior! More information will be available soon.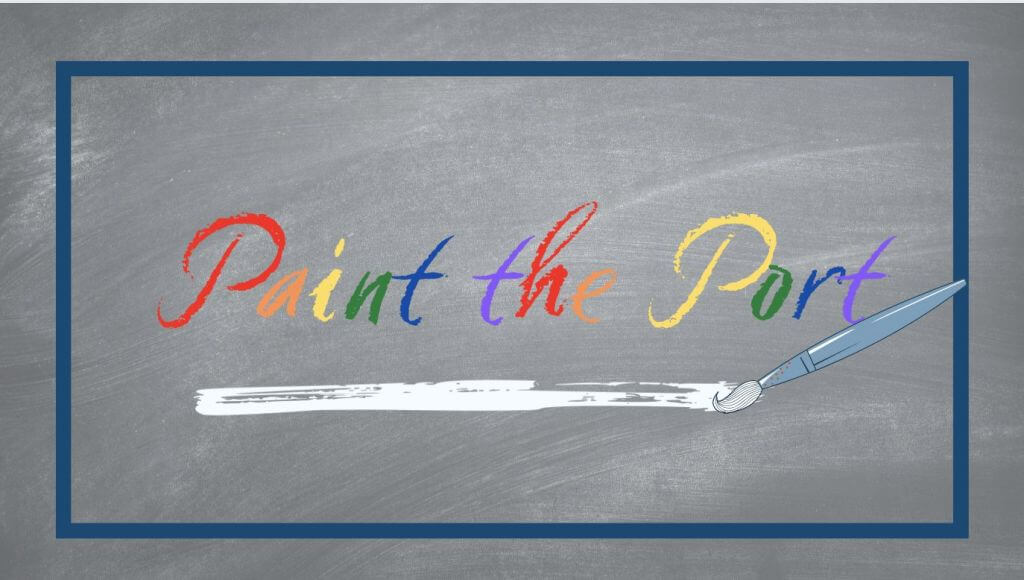 Registration opens in April 2024. Each purchase includes:
10x10 FT Square on Water Street, right in Downtown Excelsior!
Chalk
Goodie Bag