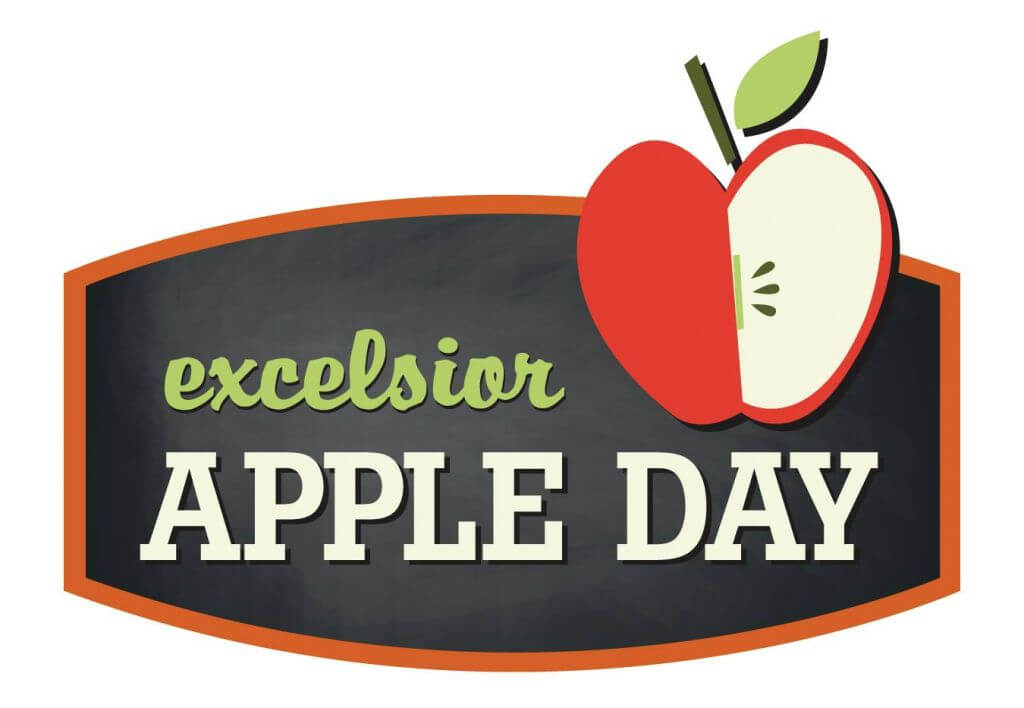 September 16- 17, 2023
Excelsior Apple Days is a coveted lakeside festival celebrating community, art, locally produced food, and a good old-fashioned street dance. Since 1935, beloved fans of Apple Days have been enjoying a day full of events - craft booths, the Happy Apple Kids Corner, food vendors, history tour, Apple Pie contests, live entertainment - from local groups to well-known bands on the big stage, and the popular beer and wine garden located in the middle of it all!
Together, they create an amazing weekend filled with food, fun, and community!  Join our countdown to Apple Day!
Applications open February 18, 2023.
Interested in participating in the show for Apple Day 2023?
Whether you are a food vendor, or artist, or just want a booth, fill out this application to be considered for Apple Day!
Want a booth but don't fit the requirements? Become a sponsor!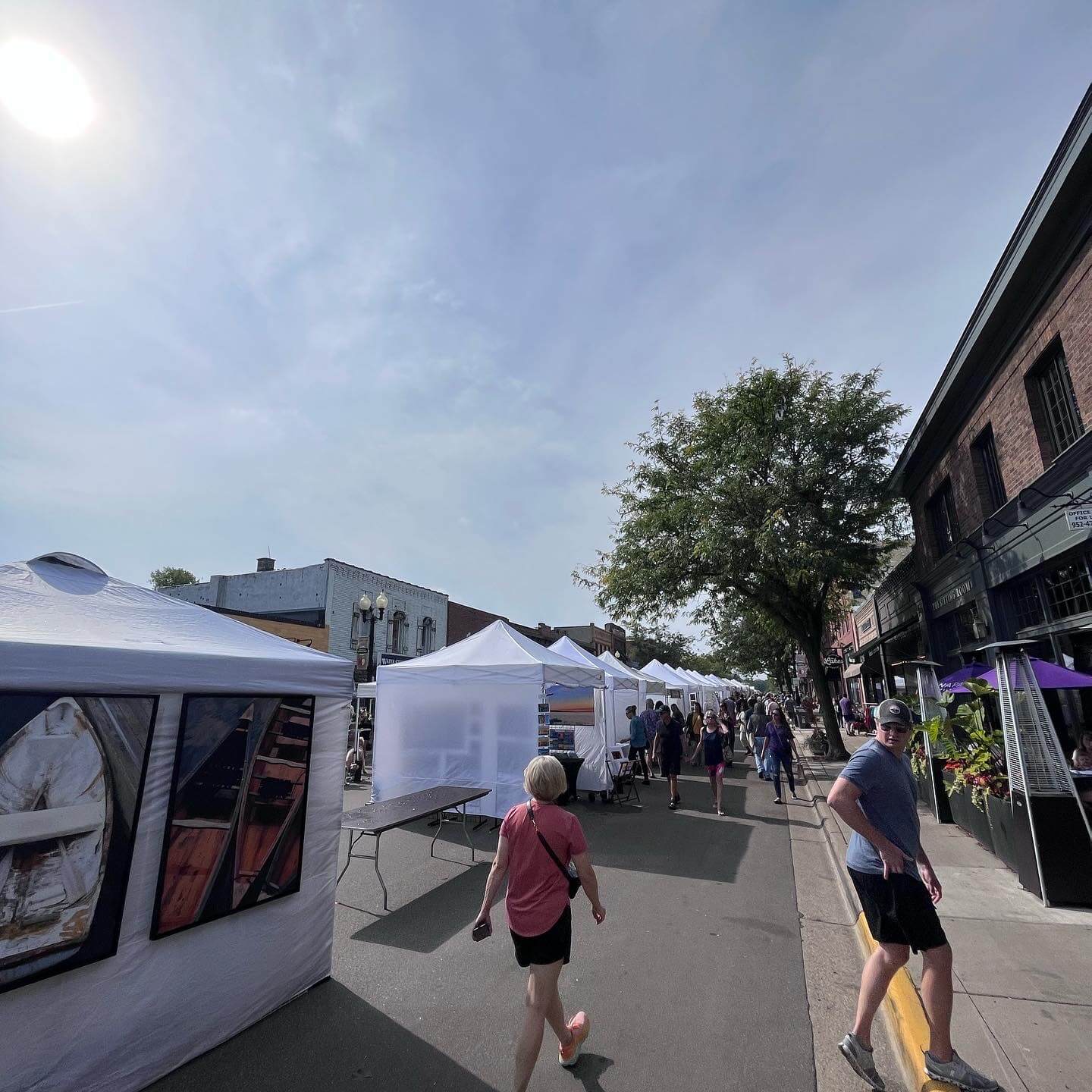 2022 Artists
To view our 2022 Apple Day artists and vendors at the show, please visit here.
Schedule of Events 
Saturday, September 16*
10 AM: Show opens
10 PM: Show closes
Sunday, September 17*
10 AM: Show opens
4 PM: Show closes
*times subject to change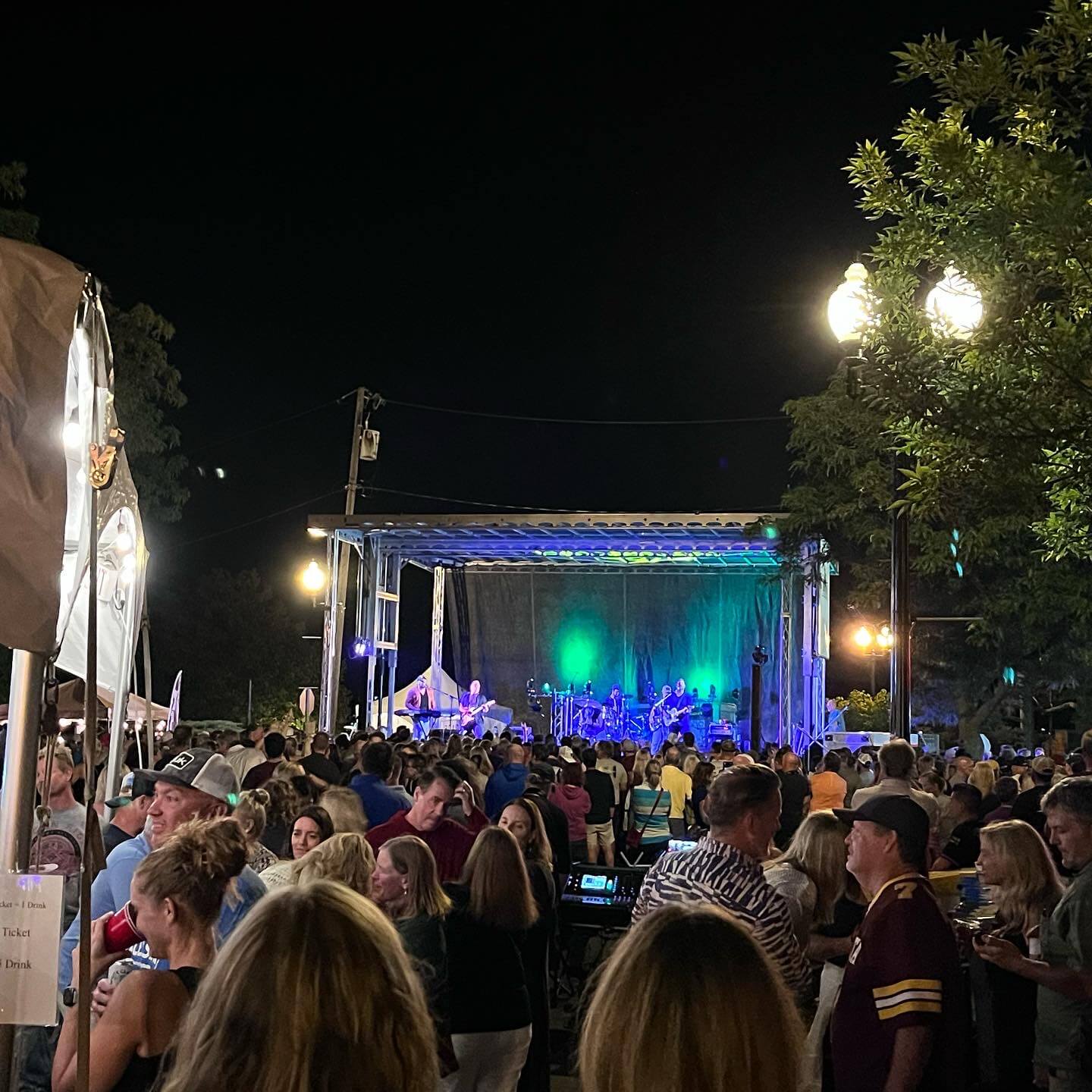 Thank you to our 2023 Sponsors!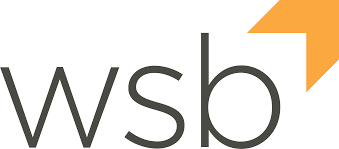 Media Kits
Download these media kits and use them to post on your social media to promote Apple Day 2023!
Suggested Hashtags: #appleday23 #exclakemtka #appleofthelake23 #lakeMTKA
Tag us at @exclakemtka