When is Apple Day this year? 
Apple Day is September 16-17, 2022
September 16: 2 PM- 10 PM
September 17: 9 AM-10 PM
Where is Apple Day? 
Apple Day is held in Downtown Excelsior on Water Street. The event area is from 3rd Street to Lake Street.
What is Bridgewater Bank Apple of the Lake? 
Apple of the Lake is a nostalgic track & field day and 1mile/5k fun run. This is held at Excelsior Elementary School on September 17. Parking is available in East/West Lots and Mount Calvary Lutheran. Please visit this page for more details.
Where can I park? 
Parking is available in the Excelsior West Lot (behind Excelsior City Hall), Excelsior East Lot (behind Excelsior Brewing), and Mount Calvary Lutheran Church. There is also ample paid street parking available. No shuttle is provided.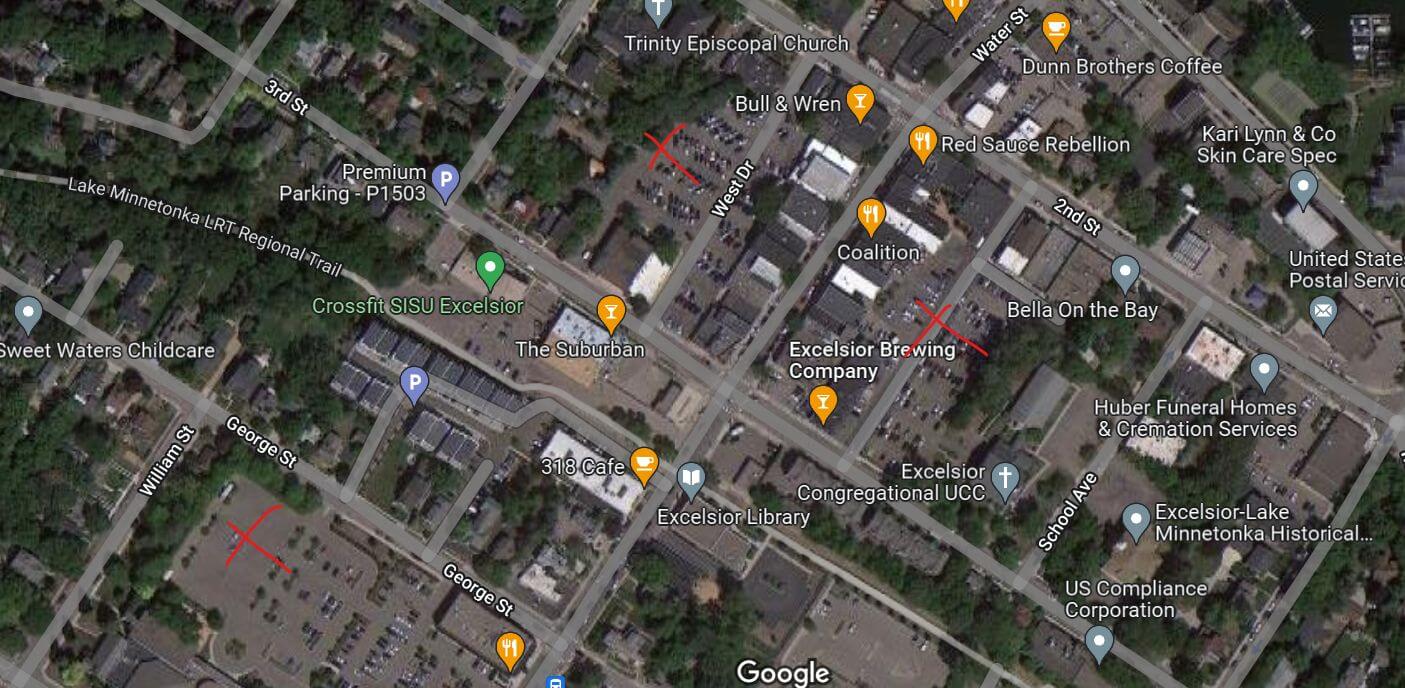 What vendors are there? 
Please visit this page for a full list of vendors.
Is there food and drink available?
Beer, wine, seltzers, and ciders are available at the Modus Advisors Beer Garden. There will be 7 food vendors serving a variety of foods. We also encourage you to check out the breweries and restaurants on Water Street and Downtown Excelsior.
What would I have to pay for?
Any alcohol= $8/drink or 5 for $35
Any purchases from vendors or food vendors
Food vendor's pricing is based on their own pricing regulations.
What happens in case of emergency or lost/found?
First Aid, emergency responders and lost/found will be located at the Modus Advisors Beer Tent.
Where are bathrooms located? 
Portapotties are located near Dock Cinema, Excelsior Brewing and Excelsior City Hall.
Who can I contact with additional questions? 
Please email carolynne@elmcc.org with additional questions.