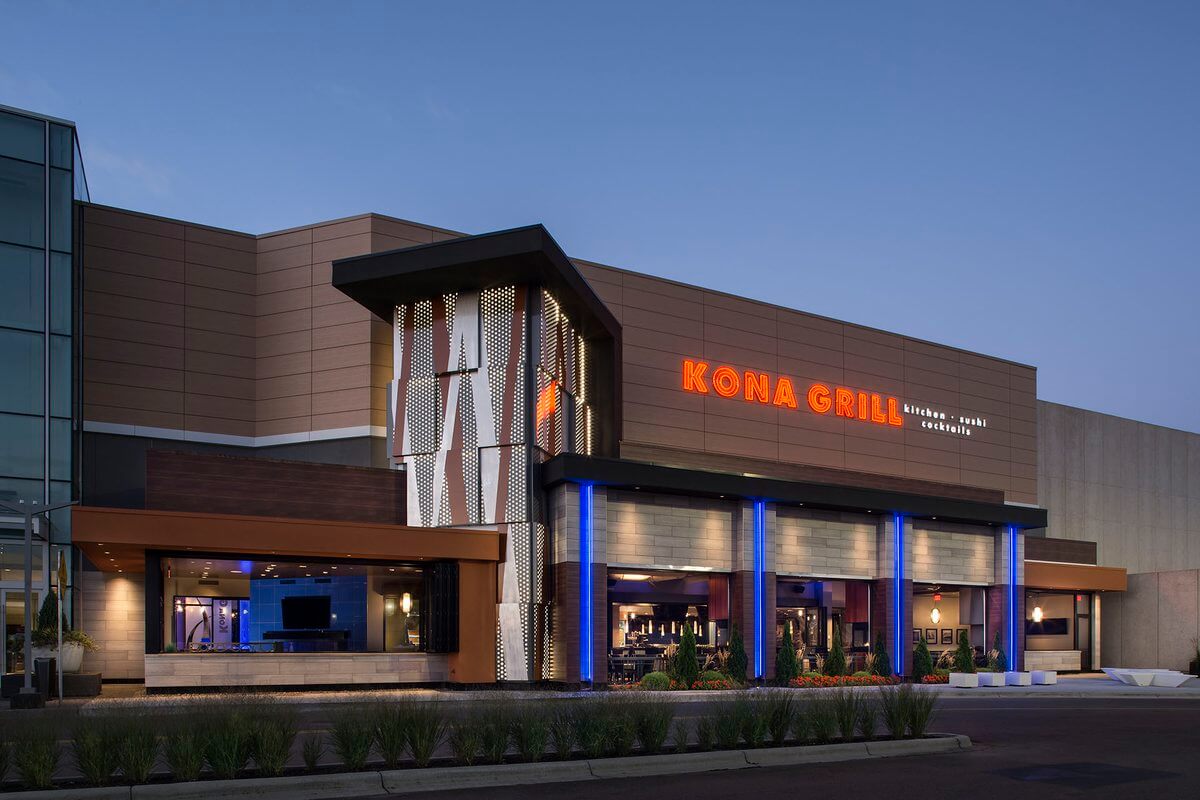 Savor the Local Flavor: Dining Out on Small Business Saturday
Small Business Saturday isn't just about shopping; it's a celebration of all things local. In Excelsior and its neighboring communities, we invite you to come together on November 25th and embrace the full experience. Join us for a day of shopping, and as the sun sets, transition into an evening of culinary delight at our vibrant local restaurants.
Discovering Excelsior: A Hub of Shopping and Dining
Nestled in the heart of our community, Excelsior is a charming destination known for its picturesque streets, unique boutiques, and an array of local eateries. As we approach Small Business Saturday, it's the perfect opportunity to explore the hidden gems within our town.
Dunn Brothers, Excelsior: Right smack on Water Street, Dunn Brothers awaits with its tantalizing selection of coffee, pastries, and light bites. It's a cozy spot for a warm cup of joe and a quick snack. They also serve a variety of goodies and food in addition to amazing coffee!
This place rocks! Why go to a big chain type coffee shop when you can come to Excelsior...have a view of the lake...have a wonderful coffee and a sandwich made from scratch plus talk to the owners at the same time! The ham, egg and cheese croissant is my go to! 10/10 would recommend!- Charlie Heremes, Google Reviews
Lago Tacos: Right across from Dunn Brothers, you can find one of the best taco joints around. Their kitchen takes the freshest ingredients and turns the idea of Mexican food on it's head. Known for our creative taco mashups, house-made sauces and delicious margaritas, Lago Tagos promises a good time for all. 
Our commitment to local commerce doesn't stop at our town's borders. We have Chamber members beyond Excelsior who offer diverse culinary experiences. Consider taking a short drive to explore other local flavors:
Kona Grill in neighboring Minnetonka offers a diverse menu that pleases every palate. Patrons commend their seafood dishes, sushi, drinks and more. From brunch and lunch to dinner and happy hour, Kona Grill treats every guest to a diverse menu and a unique vibe dining experience in a polished, casual atmosphere.
Testimonials That Speak Volumes
Don't just take our word for it—listen to what your fellow community members have to say about dining out on Small Business Saturday:
"Excellent atmosphere right on the lake with good service and food. Seems like the go to spot if you are in Minnetonka area." -Jerome Farnan, Google Reviews, Maynards 
"Ken and Ben were wonderful to work with: provided good suggestions, support and service throughout the selection process and implementation. The food was fresh, delicious and appropriate quantities." - Janie L., Google Reviews, Montego Blue
"Very good service. Cozy atmosphere. Flavors are out of this world. An inclusive pillar of the community. Feels like family. Cute outdoor seating area, near the lake. Best ice cream. EVER." - Jessi Newman, Google Reviews, Lick's Unlimited 
This Small Business Saturday, we invite you to shop, dine, and experience the richness of local flavors. Whether you choose to explore Excelsior's own culinary delights or venture a little further to support Chamber members beyond our borders, your patronage will be a direct investment in our community.
So, mark your calendar for November 25th, gather your friends and family, and embark on a culinary journey that celebrates the essence of Small Business Saturday. Come hungry and leave with a heart full of appreciation for the flavors that make our community unique. We can't wait to dine with you!