Firecracker T-Shirt Contest
Dates!
Application closes on June 1. The first round of public voting will be from June 2-6 and the final round will be held June 8-12 on our social media @exclakemtka
The design winner will receive an Excelsior Firecracker Run Package including 2 free registrations for 2024, socks and hat.
Congratulations to our winner, Kendra Jamieson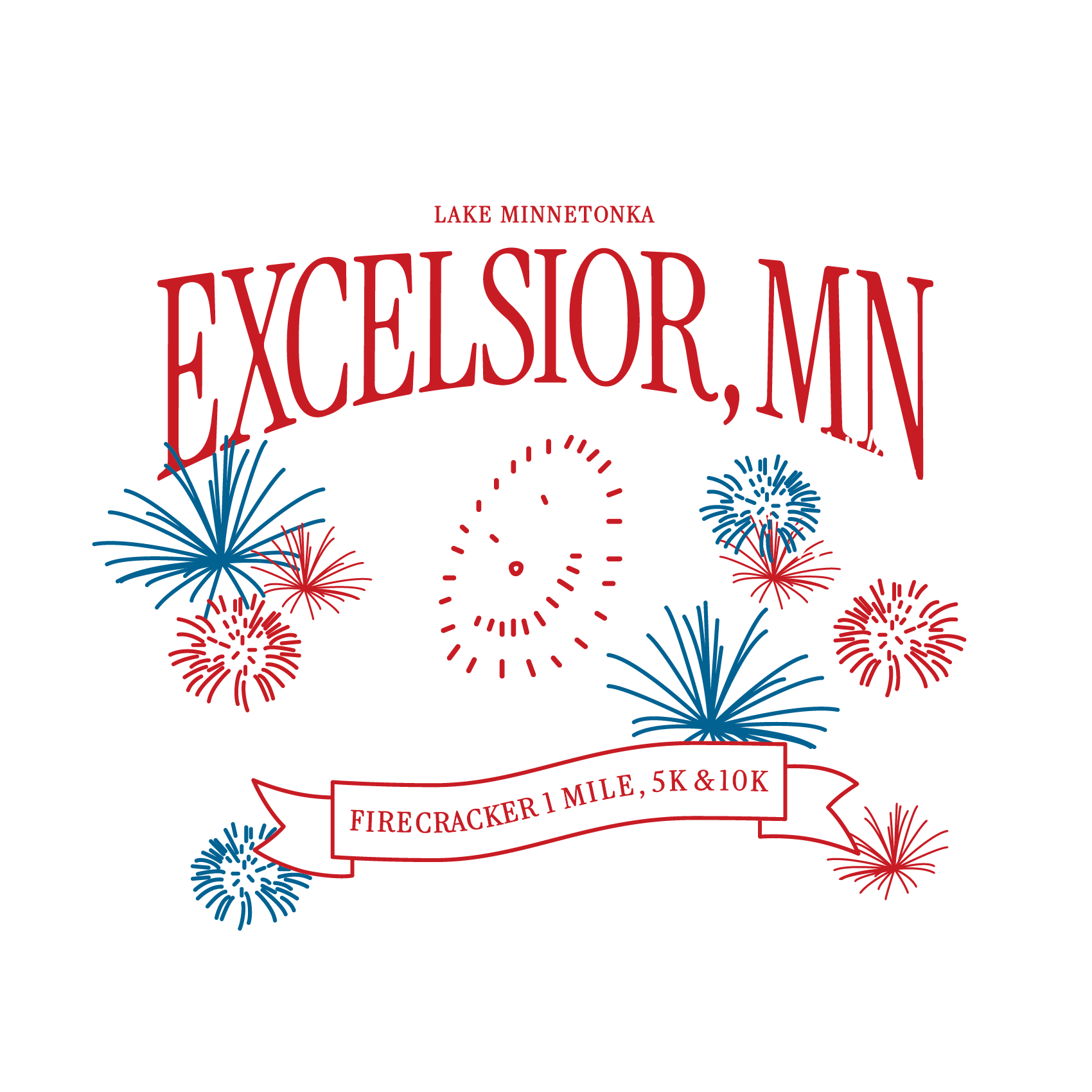 And our runner up, Anna Homeister!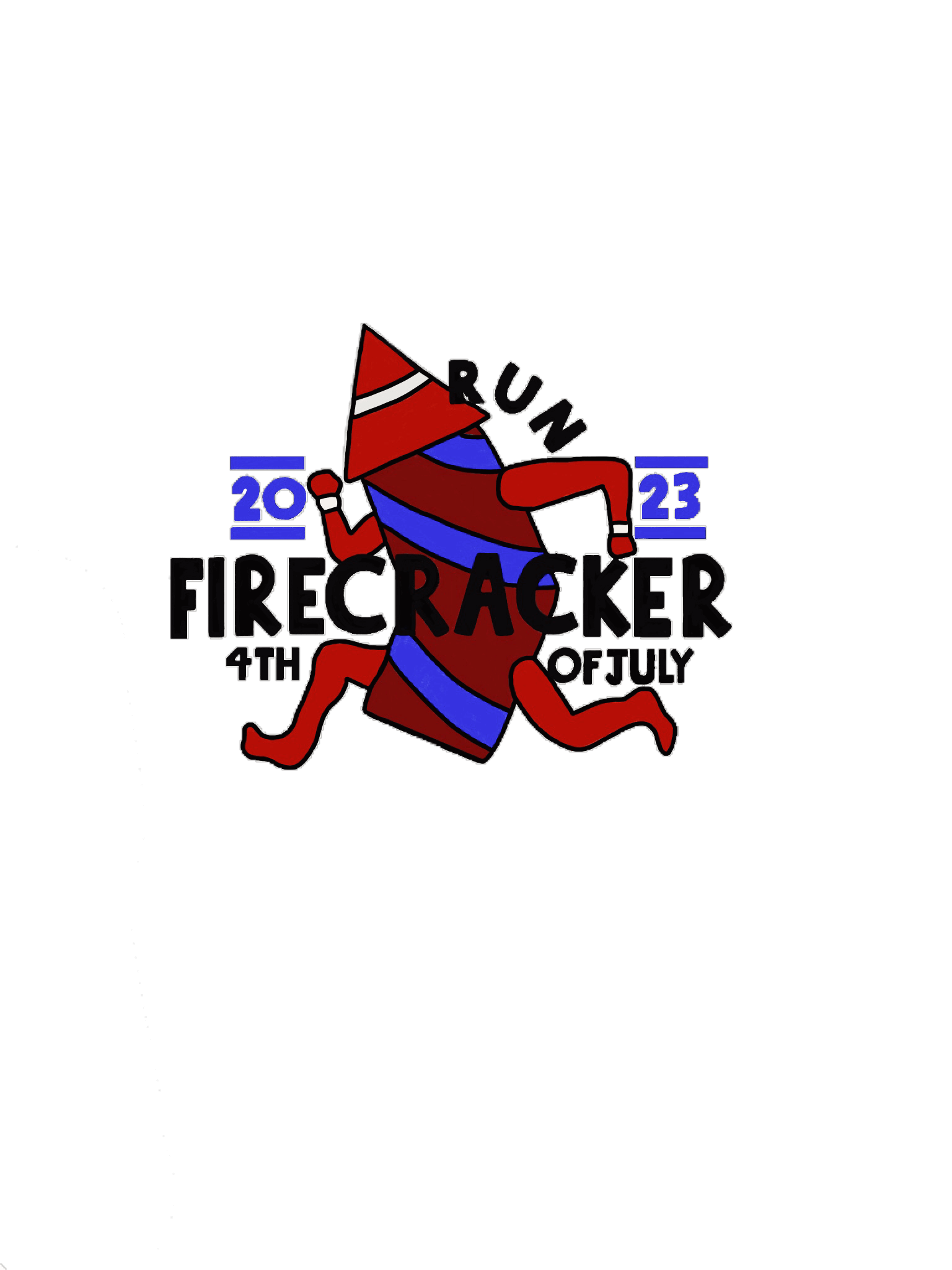 Official Rules
This contest is used to design the official Excelsior Firecracker Run shirts. The design will be used in all media – including on merchandise, online, in print and other visual collateral. Following are the official contest rules:
All ages are welcome to participate.
Individuals may submit no more than one entry
The entrant must create all submitted work themselves and ensure that it is entirely original, without using or drawing inspiration from any pre-existing or third-party designs, trademarks, or copyrighted images.
The Excelsior-Lake Minnetonka Chamber of Commerce will own all entries submitted for the contest. By submitting an entry, each participant acknowledges that all intellectual property rights to their design will be transferred to the Excelsior-Lake Minnetonka Chamber of Commerce.
Submitting an entry into this contest grants permission to use the name, likeness, prize information, and entry form information of the winner for publicity purposes, without requiring additional permission or compensation, unless prohibited by law.
Excelsior-Lake Minnetonka Chamber of Commerce reserves the right to modify the winning design to better fit the needs of the event and or merchandise.
The decisions of the Lake Minnetonka 4th of July Committee will be final.
The selected winner MUST submit a scalable vector version of the winning design so that it is adaptable to electronic and print media, to reproduction on small and large surfaces, and to use in color or in grayscale.